Man Changes Name to "Led Zeppelin II" →
Since I became Led Zeppelin, my life has improved a thousand-fold. — Led Zeppelin II (formerly George F. Blackburn) Let's say you're 64 years old and just got divorced from your third wife. You're going to want to try to make a fresh start. What better way than to change your name to the title of your favorite album? Zeppelin, who lives in Madison County,...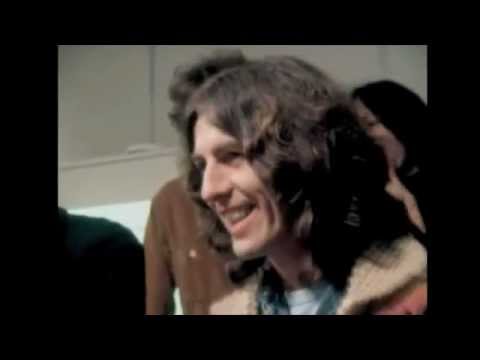 1 tag
US Currency with Pop Culture Icons
This collection of images were done by James Charles. It consists of U.S. currency being defaced with pop-culture icons. Some of my personal favorites are of Yoda, the Wizard of Oz series, Einstein and more. Be sure to read the tag line under their heads. Via Joe's Daily.
1 tag
1 tag
1 tag
Segel Wept 'Hysterically' Meeting Kermit The Frog
Comedian Jason Segel was so thrilled to meet Kermit the Frog during a script read through for his upcoming Muppets movie, he wept tears of joy. The funnyman is bringing the family-friendly franchise created by Jim Henson back to life in the 2011 project, the first since 1999's Muppets From Space. But he admits he couldn't control his excitement when he met Kermit and had to halt the...
2 tags
2 tags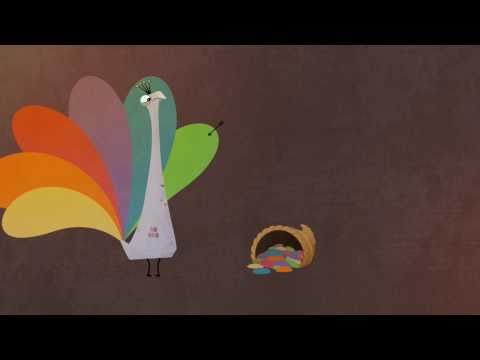 Watch
Belle & Boo - Bubbles Before Bed To Do Book by Mandy Sutcliffe (by belle & boo)
Watch
THE (purely paper) FLOWER SHOPPE (by David Stark Design & Production)
1 tag
Joanna Newsom to Appear on The Simpsons →
MPAA gives Blue Valentine an NC-17 rating for its...
 By Sean O'Neal October 8, 2010 The MPAA, which recently celebrated 20 years of arbitrarily handing out the box-office-crippling NC-17 rating, proved it's still got it today by giving the controversial rating to Sundance favorite Blue Valentine. The intense drama—which our own Nathan Rabin called "an unblinking, relentlessly honest and candid exploration of the life and death of a...
Watch
Print Is Not Dead (by Anthology Magazine)
Watch
Paper + Cup Design (by David Land)